Gold Coast Massage & Day Spa
Massage is quite beneficial for every person that makes it popular across the world. Different massage therapies help in getting relieved from physical and mental stress with amazing impact. There are different types of massage therapies that are successfully being adopted since thousands of years.
We offer Health Rebates Now available through HICAPS
Terms and conditions (please notify staff if wishing to add platter at time of booking and also if any food allergies or requirements)
We have a team of highly skilled and experienced therapists who are dedicated to ensuring the best services for health and wellbeing of the customers. Our therapists give the best efforts adopting safe techniques of different massage therapies that bring you closer to the divine with relaxed physical and mental condition.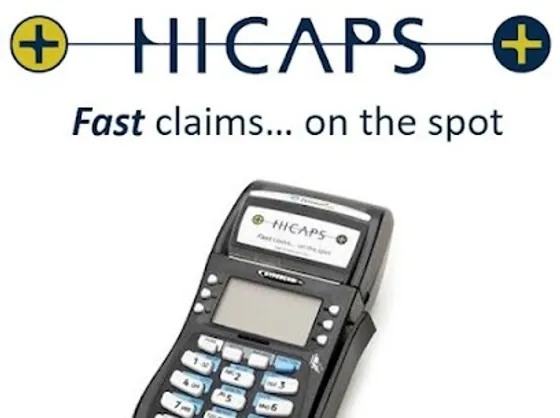 Testimonials
what people say about us
The best massage I have had - Silvia did a fantastic job, very professional. Highly recommended.
Definitely the best one in Gold Coast.
Super clean environment and great massage!
A wonderful experience. I gave this as a gift to my sister & she took me. Lucky me. Beautiful, relaxing atmosphere with lovely ladies, who know their craft. I will definitely book another session
Why Choose us?
Gold Coast Massage and Day Spa is well renowned for offering high-quality service. We have varied packages for the different massage therapies. To get revitalised and secure your health contact us now!